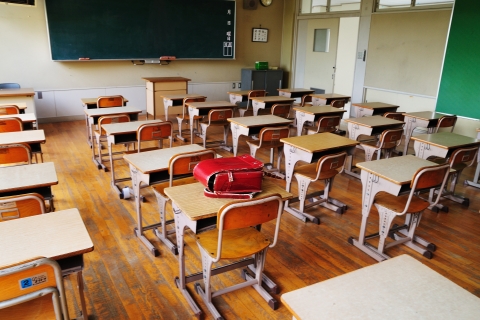 EDU 101 – Schools in American Society
The purpose of this course is to provide students with an in-depth understanding of the role American schools hold in society. Students will study the ways in which schools are controlled and governed, focusing on three agencies at the local, state, and federal levels and how they interact with each other. Students will also examine the different levels of schooling (elementary, middle, and secondary) as well as how the structures of each contribute to the overall role that schools hold in society. Finally, the course seeks to explain the way society expects schools to be able to achieve and accomplish and their ability to actually do so.
This course would benefit students who have an interest in any branch of education, including Classroom teacher (both regular and special education), School counseling/school adjustment counseling, Administration; Speech/Language pathology; Occupational therapy; Social work; Curriculum development; Literacy development; Youth services; Case management; Pupil personnel services; Program planning; Policy development; and Advocacy.
Prerequisites: None