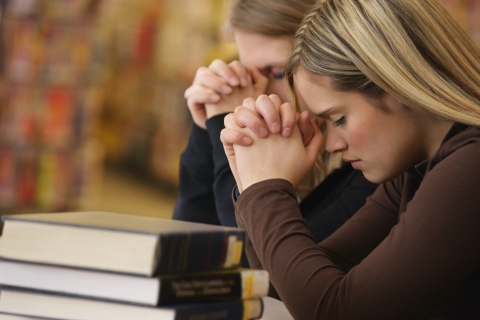 THE 371 – Religion and Modernity
This course invites students to think dialectically about the fundamental relationship between religion and modernity's original account of itself. It examines the fundamental claims that Christianity, in general, and Catholicism, in particular, make about human beings, human life, and the world that human beings inhabit.
Students considering careers in social services, mission work, religious counseling, or human services may be interested in taking this course.
Prerequisites: THE 100 and any other 200 level course