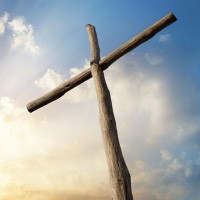 THE 202 – Moral Theology
This course introduces students to the unique way in which theology goes about answering the question of how to live a life that will make you happy. Moral theology is not so much preoccupied with drafting ethical and legal codes, but rather with shedding light on those actions that respond to the deepest aspirations of the human heart. Beginning with the premise that human beings need to be related to God if they are to be truly happy, this class invites students to think about what it would mean to live a morally serious human life.
Students considering careers in social services, mission work, religious counseling, or human services may be interested in taking this course.
Prerequisite: THE 100