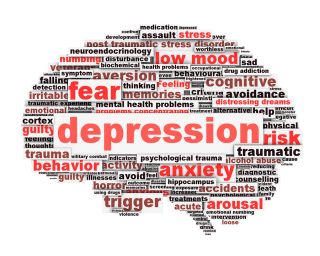 PSY 181 – Psychology of Adolescence and Maturity
This course examines a range of issues in adolescence, including but not limited to: historical perspectives on adolescence, biological changes, cognitive development, parenting styles, moral development, family dynamics, and psychological disorders. The course applies content to a series of case studies. Students will complete this course with a stronger understanding of how the adolescent mind works, and how it affects certain behaviors and thought processes.
This course would benefit students who have an interest in education such as Classroom teacher (both regular and special education), School counseling/school adjustment counseling, Administration; Speech/Language pathology; Occupational therapy; Social work; Youth services; Case management; Pupil personnel services; Family Counseling; and Advocacy.
Prerequisites: None