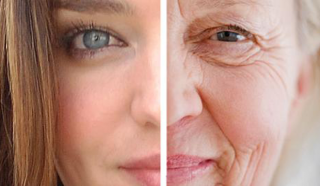 PSY 186 – Psychology of Aging
This course provides exposure to the many elements of the aging process throughout the human lifespan, using a developmental approach. Students will study basic research on the biological, psychological, and social aspects of aging while looking at the issues faced by the elderly population/specific elderly people.
Students interested in this course might consider a career in Individual Counseling, Family Counseling, Social Work, Case Management, Occupational Therapy, and Advocacy.
This course is only offered during spring semesters, so don't miss your chance to take it!
Prerequisites: None