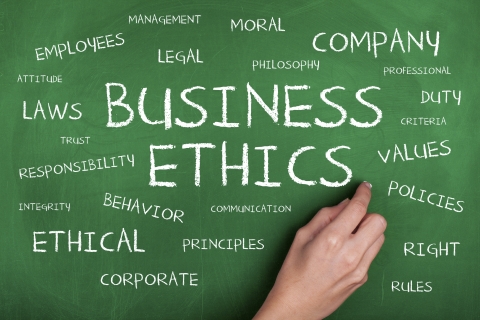 PHI 320 – Business Ethics
This course is a review of the main theories of ethics and justice and the application of these theories to business. This will be done by examining case studies and legal decisions involving issues of the rights and responsibilities of business with regard to the employee, the consumer, and government. The class will also examine business in modern society, including social responsibility and environmental issues.
Students considering careers in business, human resources, law, government, nonprofit, or criminal justice may be interested in taking this course.
Prerequisites: PHI 100 and any other 200 level course