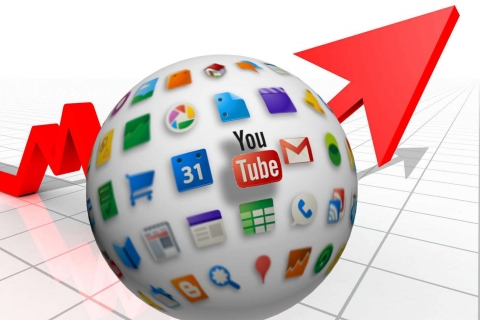 MKT 326 – Marketing on the Internet
This course is designed to teach students how to integrate the Internet into marketing and business communication functions. The objective of this course is to increase students' understanding of the complexity of marketing goods and services on the Internet. This will be accomplished through an analysis of the technology from a marketing/communication perspective. Students will study the concepts and business models of electronic commerce as these relate to the development and implementation of successful Internet strategies.
Students considering careers in business, marketing, media, communications, social media, public relations, graphic design, advertising, writing, or non-profit may be interested in taking this course.
Prerequisites: MKT 101