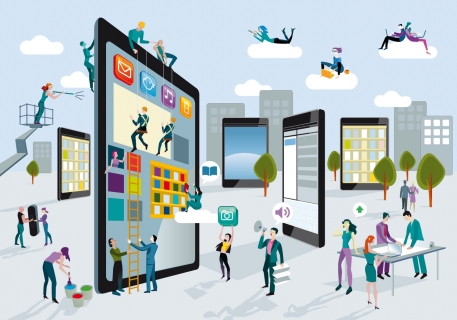 MKT 310 – Advertising
This course is an in-depth treatment of all the activities involved in presenting a non-personal, sponsor-identified message about a product, service, or organization to the consumer. Topics included are advertising campaign objective-setting, message creativity and development, optimal media mix selections, and advertising agency coordination.
Students interested in business, marketing, media, communications, public relations, graphic design, advertising, or writing may want to consider taking this course.
Prerequisite: MKT 101