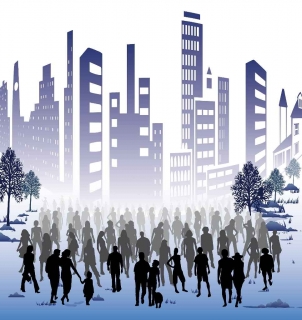 MGT 301 – Business and Society
This class investigates selected components of the macro-environment that surrounds any organization, and that has a growing impact on managerial processes and decision-making. The class specifically examines changing business values, the impact of rapidly changing technology, business ethics, government-business relations, and rapidly shifting societal expectations. Students will also explore selected issues such as business responsibility with regard to pollution control, energy conservation, health and safety of employees, and employment of minorities.
This course would benefit students with an interest in business (at any level), management (both top and middle), human resources, employee relations, corporate communications, equal employment opportunity, employment law, consulting, government, non-profit work, and advocacy.
Prerequisites: MGT 100 and Junior/Senior standing