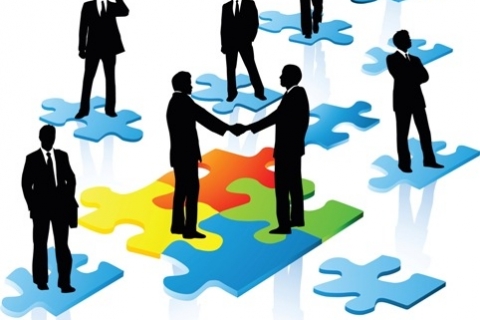 MGT 100 – Management and Organizational Behavior
This 100 level course will help students build an understanding of skills required to be an effective manager. Anyone interested in joining a business would benefit from taking this course as it lays the foundation for developing effective skills for working in an organization. This course will give you a foundation of understanding organizational structures, processes, functions, and dynamics. Students will study theories and principles related to power, authority, conflict, motivation, communication, and managerial/leadership style to explore the individual, interpersonal, and group behavior in the organization.
Students interested in business (at any level), non-profit work, government, law, or politics would benefit from taking this course.
Prerequisites: None