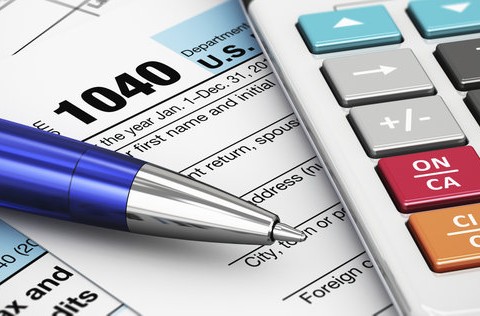 IDS 250 – Community Tax Assistance (CSL)
This course is open to students of any major and combines the study of low-income taxpayers with community service learning. Students examine sociological issues, such as social class, in addition to researching individual tax credits targeted at low-income taxpayers. They will also become proficient with tax software. Students will apply their learning through the electronic preparation of tax returns for low-income Worcester residents. This class will allow students to gain valuable hands-on experience in tax assistance that will help inform their career goals.
Students thinking of careers in accounting, banking, finance, or community work may be interested in this course.