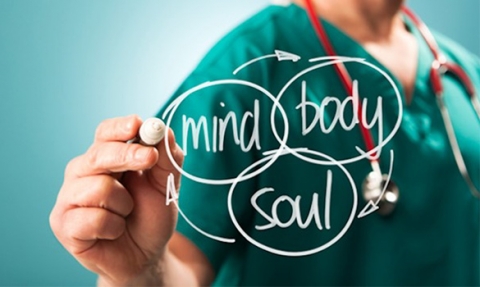 HRS 200 – Addiction: Etiology, Assessment, Treatment and Rehabilitation
This course will expose students to the different types of behavior associated with addiction, and how the elements of history, psychology, society, family & social relationships impact addiction.  Students will also learn about pharmacology, prevention, treatment, and rehabilitation that is used with substance abuse and other addictions including eating disorders and gambling.  Students will also explore the theories surrounding addictions, and the ways interventions can be successfully executed while taking ethical codes and standards into account as well.
This course would benefit students who are interested in careers in education, counseling (school, addiction, rehabilitation, family), medicine (doctor or nurse), law enforcement, chemistry (product and process development), biotechnology, case management and advocacy, prevention program development and evaluation, therapeutic recreation, medical research, or pharmaceuticals.
Prerequisites: None