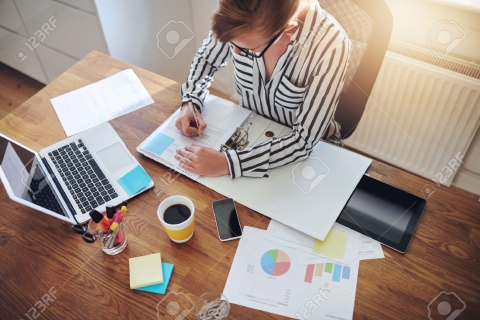 ENG 415 – Seminar in Writing and Mass Comm. (CSL)
Coming right out of college, your job search will be aided greatly by having hands-on experience in your field listed on your resume. Community Service Learning courses and internships are a great opportunity to get that experience. The goal of this course is to assist you in making the transition from life as a student of communications to the life as a communications professional. Over the course of the semester, students will work with other members of the class to 1) interview professionals from a variety of communication fields, 2) assess professionally produced advertisements, brochures, websites, and e-portfolios 3) master the use of software and hardware used by communications professionals, and 4) complete a series of projects based on professional models. Collaborating with a team, students will begin and produce an advertisement, a brochure, and a website for outside clients. At the completion of each project each student will submit an assessment evaluating the process, the product, the team, and his or her own performance. For a final project, each student will design and produce an e-portfolio for prospective employers showcasing his or her accomplishments in this and other courses.
Students interested in public relations, advertising, freelance writing, business, media, communications, and business would benefit from taking this course.
Prerequisites: ENG 130, ENG 202, and any Intro to Literature course