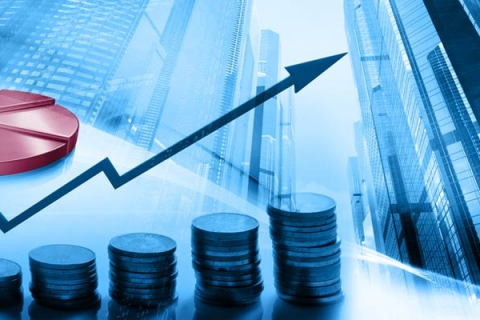 ECO 225 – Corporate Finance
This course is an introduction to the principles and techniques used during the financial management of a business. During the semester, students will learn how interpret financial statements, about time value of money, stock and bond valuation, ratio analysis, risk and return, capital budgeting and cost of capital, leverage and capital structure.
This course would benefit students who have an interest in Business management (both top and middle), Business valuing, Data collection and analysis, Public finance, and Financial analysis.
Prerequisites: ECP 110-111, ACC 125