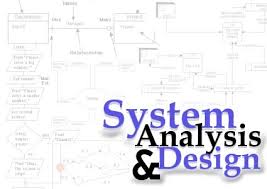 CSC 301 – Systems Analysis and Design
This course deals with all aspects of system design and implementation. Topics to be covered include: problem definition, feasibility study, system design tools, system development control, and implementation and evaluation of systems. This course is offered in the Fall of 2017 and not again until the Fall of 2019, so don't miss your chance to take it!
Students considering careers in programming, system development, network technology, or database administration may be interested in taking this course.
Pre-requisites: CSC 117 or equivalent