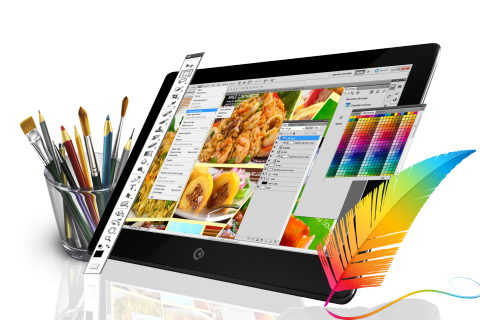 ARD 115 – Graphic Design I: Form & Content
This course will offer an introduction to graphic design and visual communication. Students will be introduced to the elements and principles of design as well as critical analysis and visual problem solving skills. The interrelationship between visual and verbal communication will be explored along with the study of typography. The computer application Adobe Illustrator will be used as a tool for design in this course.
Students considering pursuing careers in graphics, art, advertising, public relations, engineering, photography, or fashion may be interested in taking this course.
Prerequisites: None