The CDIC is excited to provide Assumption students with access to the Big Interview platform!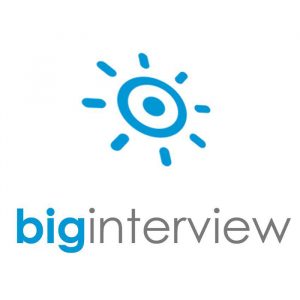 Big Interview is an online system that combines training and practice to help improve your interview technique and build your confidence. Use Big Interview to learn and practice your interview skills, whether you're interviewing for an internship, job, post-graduate service or graduate school.
Tools include:
A comprehensive video training curriculum covering all aspects of interviewing for a job or internship
Short career videos addressing major interview-related topics that include valuable insights from a recruiter's perspective.
Challenging, virtual mock interviews for all experience levels and dozens of industries, including graduate school
A database of thousands of interview questions with tips on how to answer them
Practice interview questions available by "most frequently asked," entry-level, advanced, behavioral, industry and competency.
Ability to practice building S.T.A.R. behavioral interview responses using a step-by-step Interview Answer Builder.
Head to our Big Interview page to get started and learn how to get inside the head of any interviewer and prove that you're the candidate they're looking for.
The best part is that all tools and content available either by video or in writing, depending on your learning preference!